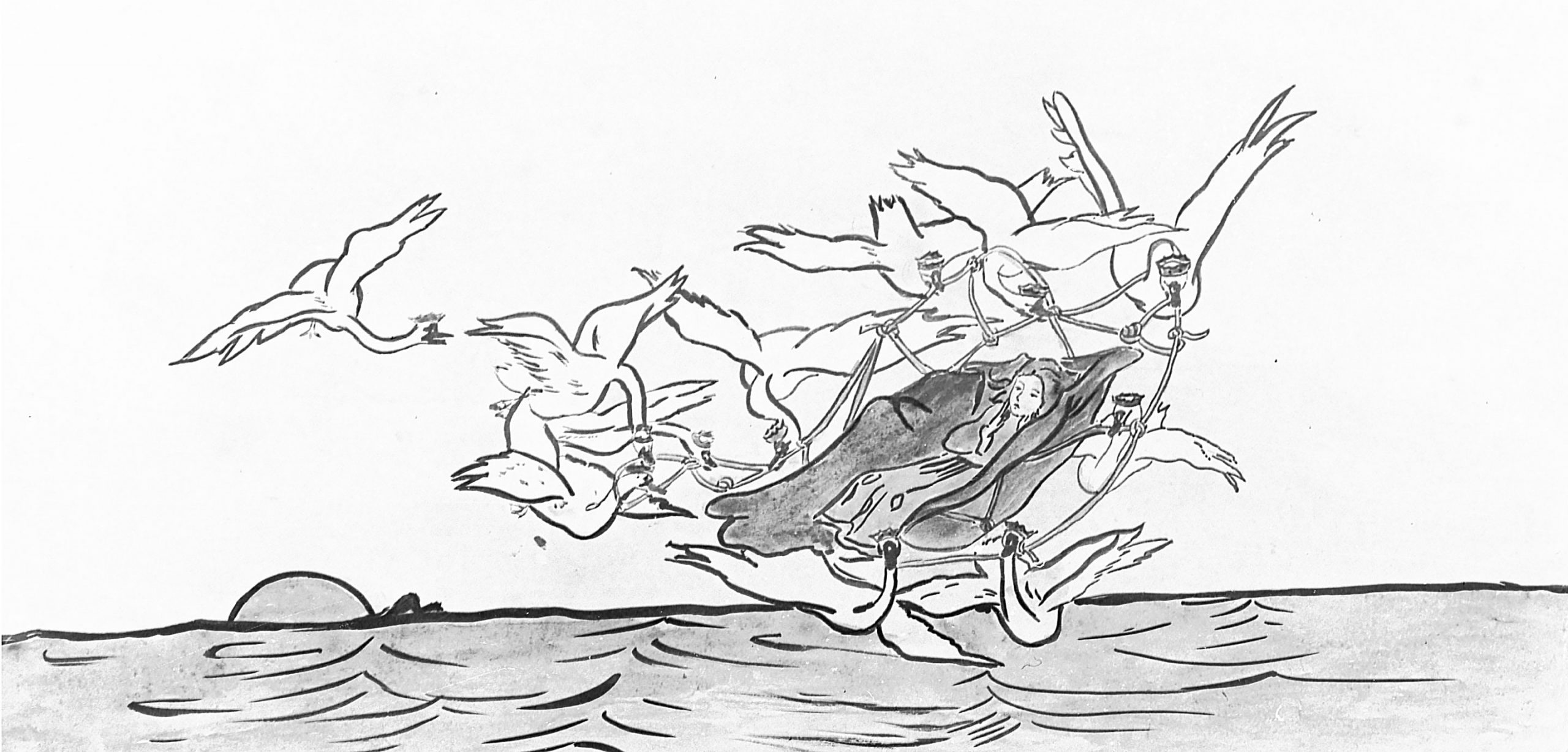 The Young Filmmakers Certificate is a 2 month long (8 weekend) film Program for participants from age 8 – 15 . Participants will be introduced to the basics of filmmaking with Emphasis on , Cinematography and Editing. By the end of the workshop participants will shoot , edit and create their own short film.
Designed to help students make sense of the growing media presence in their lives and their future.
The course will cover the following aspects of filmmaking
Aesthetics
Introduction to Filmmaking
Attributes of the Visual Image Screenwriting Storyboarding Art Direction
Framing.
Lighting
Three-Point Setup
Creating the look
Shooting practicals
Camera Sony S7
Comparison of Film and Digital Cameras
HD and SD Formats
Digital Exposure
Digital Signal
Time Code
Lenses
Filters
Contrast
Light Ratios
Light Meters Stop motion animation
Shooting Practicals
Editing Screening
In this course we will take you through the basics of learning to edit your video, from how to tell a compelling story to how to edit it into a story you can share with friends or your clients. Using Pinnacle Studio 16/ VEGAS / FCP X, you will see how easy it is to edit even if you have never tried before.
The Young Filmmaker Certificate has been a regular event at DPS Bangalore South.
The course will be conducted by Jay Gholap Alumnus of New York Film Academy. Currently working as a script consultant , Documentary and corporate filmmaker. Previous experience includes AD to Ram Gopal Verma.
Fees * ₹32000.
Please call 7483020260 for enquiries and registration.
Location:
Pune, Koregaon Park
Bangalore, Koramangala
Date:
To be announced
July 2022